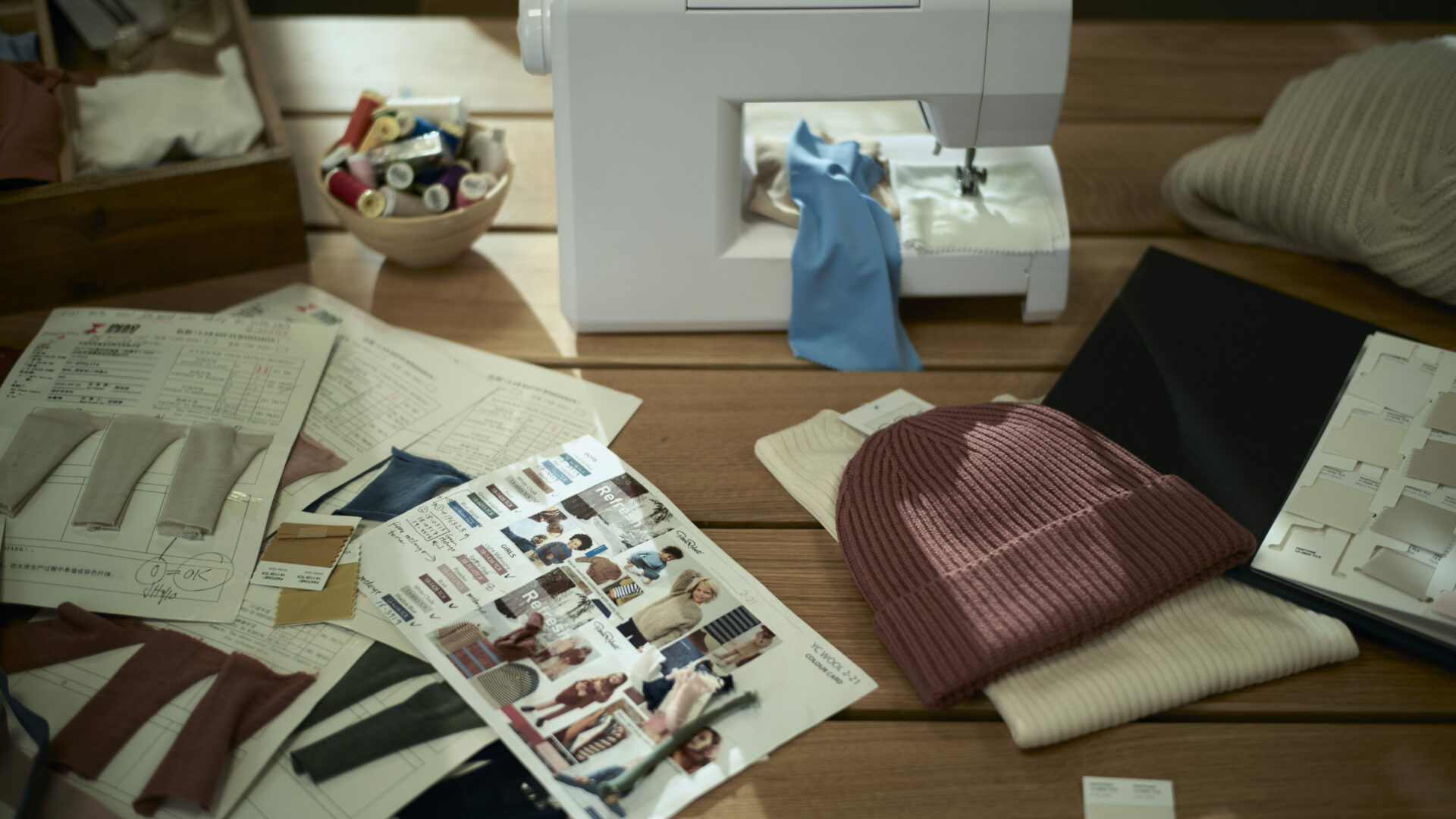 Orkla Consumer & Financial Investments
Orkla Consumer & Financial Investments consists of two sub-areas. Orkla Consumer Investments comprises the business units Orkla House Care, which holds leading positions in the painting tool market, Lilleborg, which manufactures professional cleaning products, and Pierre Robert Group, a supplier of basic and wool garments for men, women and children. Orkla Consumer Investments also comprises franchised pizza sales outlets through Kotipizza Group and New York Pizza.
Orkla has some investments outside its Branded Consumer Goods business which are organised under Orkla Industrial & Financial Investments. This area comprises our associate Jotun, in which we have a 42.6 per cent interest, and the consolidated businesses Hydro Power, Orkla Eiendom (real estate) and Orkla Ventures.
Management team
Consumer Investments
Industrial & Financial Investments