Linnea Nordmark (24)
Bachelor in Marketing Management from BI Oslo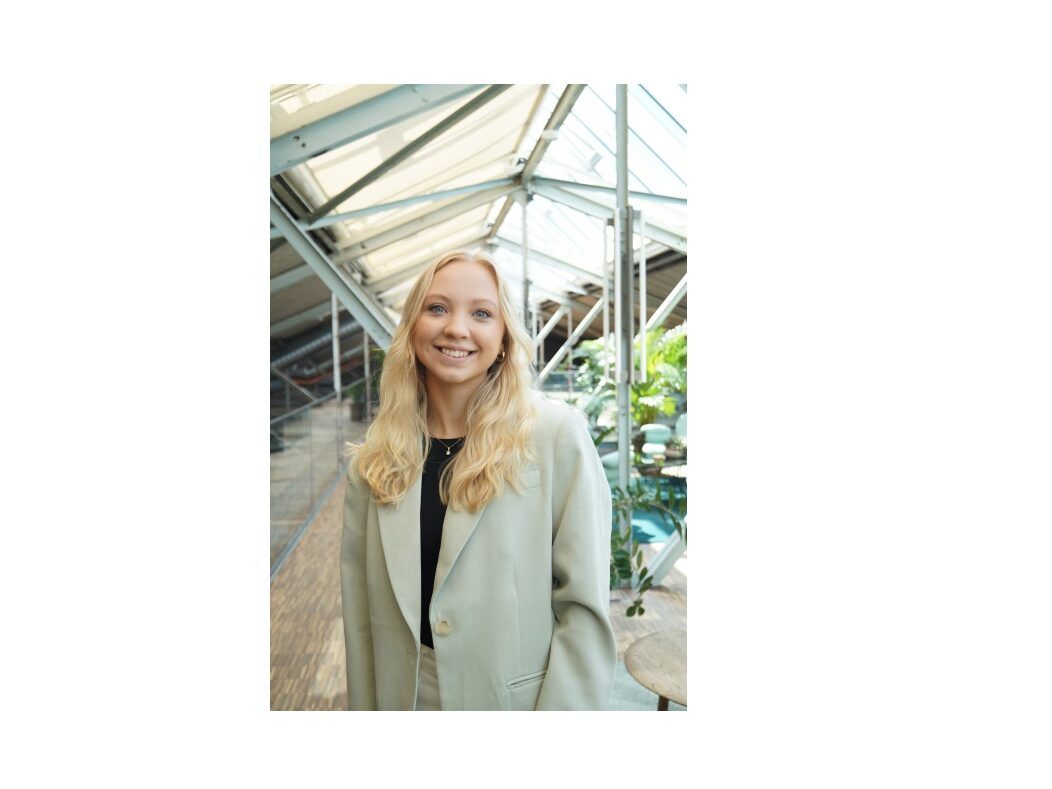 What have you been working on in Orkla this summer?
I have worked as a Brand Management intern at Jordan International in Orkla Home and Personal Care. We have worked on two major projects, one of which was online optimization for Jordan`s environmentally friendly products – Jordan Green Clean and how we could better adapt it to the consumers` needs and wishes.
What did a typical day as a summer intern look like?
We worked in pairs, so I often started with a meeting with my partner about what we were going to do during the day. Then we often had check-in meetings with our manager. There were varied tasks, there were often meetings with experts in the Orkla office to learn more about what the Jordan brand is and what challenges they face. We also collected consumer insights through surveys, created analyzes and developed strategies.
What was the most exciting part about working at Orkla? 
The variety and understand and observe what a brand manager usually does. When you sit at school, everything is very theoretical, and it is exciting to see what you actually do with the education I have. Having the opportunity to see the brand manager position from many perspectives was what I liked best.
What did you like best about the internship?
Being able to learn a lot in one area that I want to work with. Additionally, getting the opportunity to apply the expertise to real issues that Jordan worked with daily. Also to meet all other interns and learn from each other and be inspired by their tasks and have a lot of fun together. It was a very social summer and very social department.
What is one thing you will take with you from the internship?
How marketing works in practice, what I can work with in the future, and how important consumer insight is. Also working a lot interdisciplinary, with perople who work with something completely different to marketing, and being able to see other`s perspectives and getting to know what might be important for a department that works with something completely different from me, for example product developers and the colleagues at the lab.
What is something you learned that you did not know before you started at Orkla?
That there are so many different roles at Orkla and how much work is behind a new product or a new campaign.
What advice would you give to this yeas`s applicants?
Take your time to do the ability tests, I was in Portugal with bad wifi and maybe it was not the best. Do it in a good place to get some peace. Also spend time on the application letter, it was important o write it for myself as well to know what I am looking for in a workplace. It also helps to prepare for an interview.
Which Orkla value is most important to you?
During the internship it was Brave. You come in with completely new eyes and many of the employees have been there for a very long time. As a student and a young person, it can be difficult to dare to speak up if you see something that can be improved. But I think coming up with suggestions for improvement and new ideas is one of the most important things you can do as an intern. The employees at Orkla were also very interested in hearing our opinions, which made it easier to have such a dialogue.