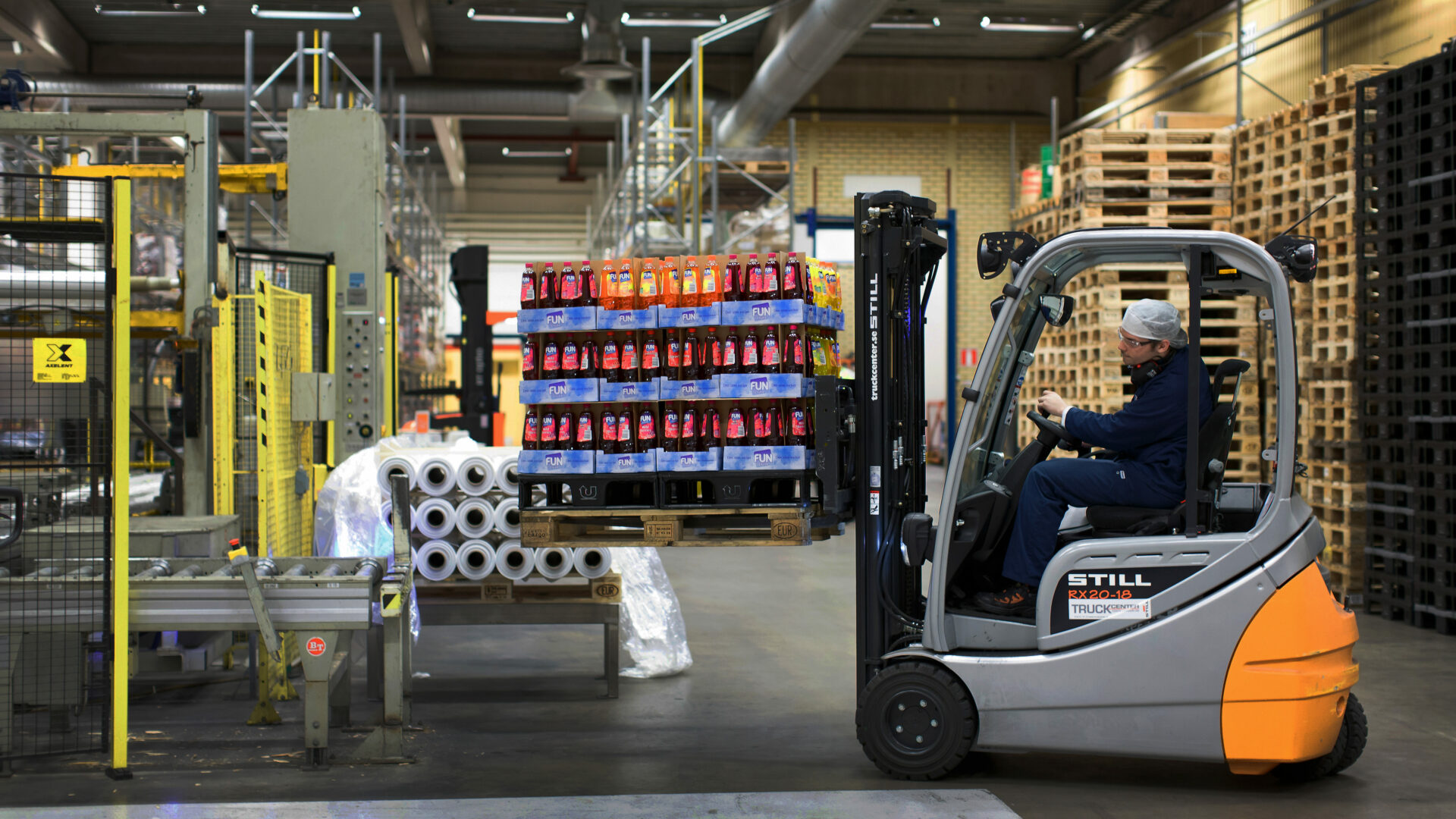 Our factories
Orkla has a total of 114 production facilities located in various places in the Nordics, Central Europe and Asia.
The products manufactured at our multitude of factories range from pizza, ready-to-eat meals, soups, chocolate, biscuits, snacks and bread toppings to dietary supplements, soap, detergents, skin care products, paintbrushes and much more. Each factory has its own unique history, and many have a long tradition of manufacturing branded consumer goods.

In several of the places where we have production operations, our factories are an important workplace in the local community.

Sustainability is a key focus for our factories, which work to lower greenhouse gas emissions by cutting their energy consumption, and a number of factories have switched to using renewable energy. Water use has also been decreased and efforts have been made to reduce food wastage and other waste from production.

Over 100 of Orkla's 114 factories manufacture food products. These factories must comply with stringent food safety requirements laid down in the Orkla Foods Safety Standard (OFSS).