Summer Internship
Want to experience something new next summer? How to apply for a work experience placement at Orkla.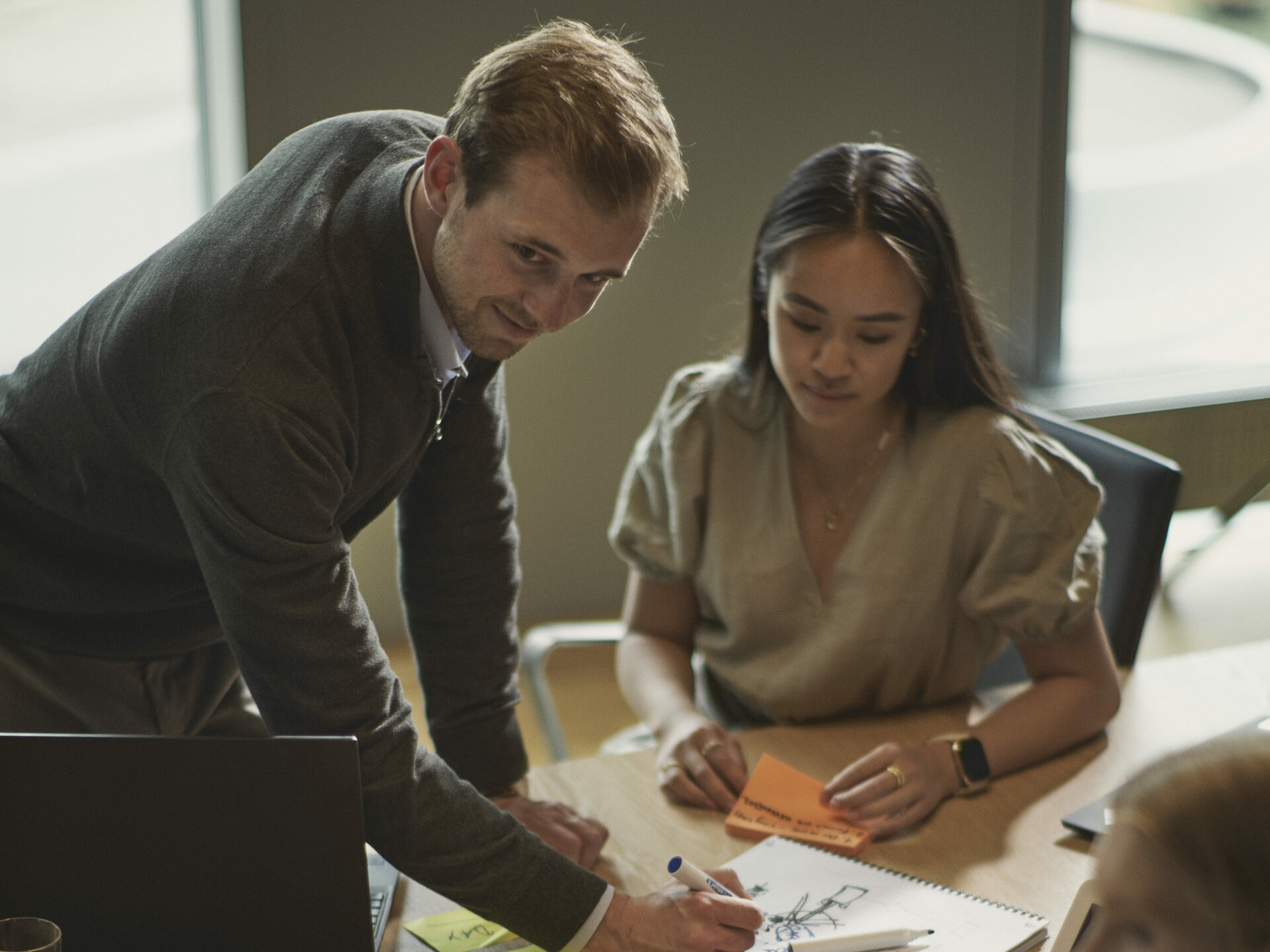 The hunt for this year's summer interns for O-Life Summer Internship 2023 is underway, and we are looking for students from many fields of study for the entire organisation. The application deadline is the beginning of October.
As an intern with us, you get the opportunity to experience what it's like to work at Orkla. We want to give you an experience for life, and we believe that the path to your dream job starts here.
How do I apply?
We recruit summer interns during the autumn, and expect interns to work full-time the following summer from June to August. The process runs in a similar way to other employment appointments. The difference is that we invite a group of candidates to a day where we make our final assessments – and make a decision.
The recruitment process for the O-Life Summer Internship 2023 starts towards the end of August 2022, and we will have assessment days in mid-October.
What can I expect as an intern at Orkla?
With us you get close follow-up and you are in good company with many other summer interns. Our interns become part of team projects that allow for discussion and collaboration. We make sure you get feedback all the way, and you are encouraged to discuss and work together. You will get to work on real projects with guidance from experienced people in the organisation.
Our goal is to give you a real taste of life at Orkla. After the summer, you will have a good starting point for the next step into working life – in both theory and practice.