Anniken Opstad (21)
Master in Industrial Chemistry and Biotechnology at NTNU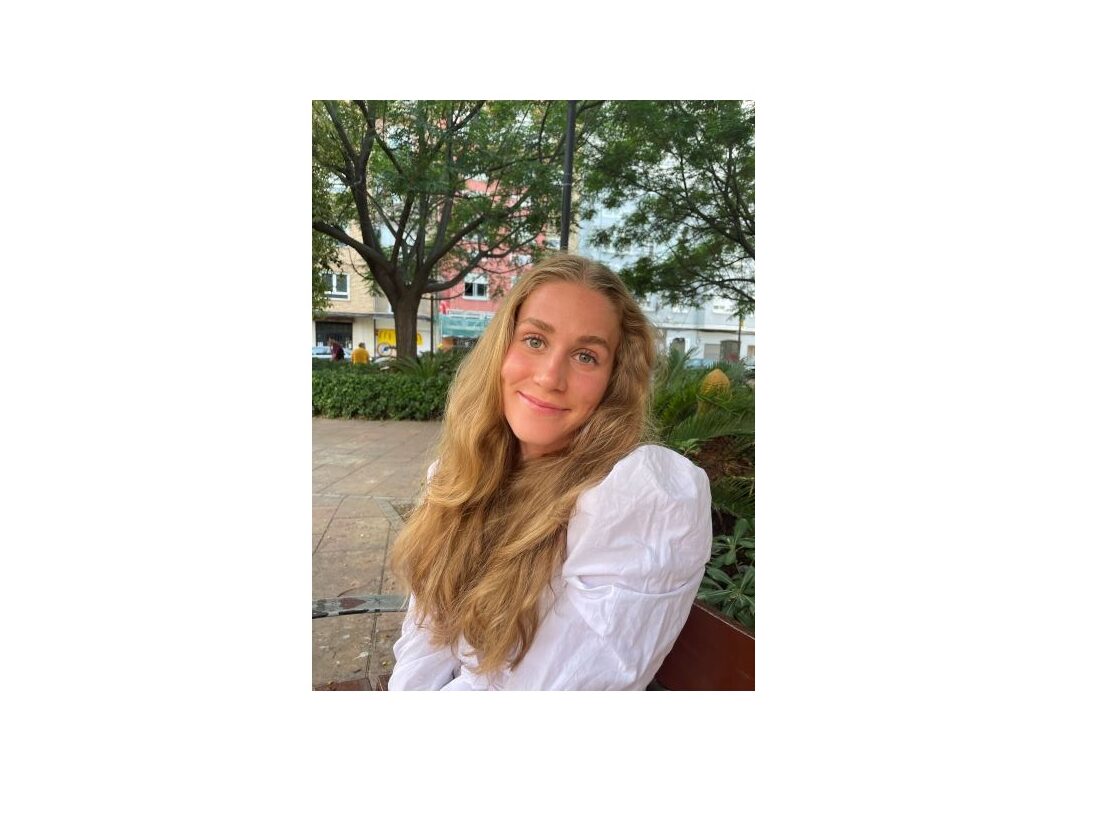 What have you been working on in Orkla this summer?
In Orkla this summer, I worked in what is called the Innovation Lab in Orkla Home and Personal Care. What I have actually done is work with product development of various personal care and home care products. My main tasks have been to replace a solar filter in the current formulation of Aloe Vera Lypsyl. We have also worked on a fragrance platform that will be launched next spring/summer, where we have tried to map the perfume levels of the various products included in this platform and how high those levels should be. We have also worked on a sustainability project on a shower soap called Family Fresh. We have tried to make it as sustainable as possible according to Orkla`s internal criteria. Then, we had to change the "opacifier" which is what makes the formulation white. We also had to change to a degradable perfume and the last thing was a preservative that we had to change.
What did a typical day look like as a summer intern?
We were in the lab a lot and always worked in pairs so it was very nice not to work alone. We started planning the day by looking at which formula we had written down that we thought might work. When that was done, it was just a matter of putting on a lab coat and starting to mix and check whether what we thought also worked in reality.
Why did you apply to Orkla specifically?
I have always wanted to work at Orkla and there is no hiding the fact that the specialization I am taking is arimed at this type of work. Most of the people who have the same type of positions as the one I had this summer, but who work there permanently, have the same education as the one I am attending n0w, so it is very relevant so it is very relevant to my study program. It is also very fun that it is not hard-core research, but rather more play.
What did you like the most about the internship?
We became proud of our work and the employees showed us a lot of trust. They let us do what we wanted and if we had any ideas we did not have to ask permission to do anything. Rather, we had to trial and error and did not have to get permission. All we had to do was ask if we needed help, but had a lot of free reins and received confirmation that we now have enough expertise to do what we want.
What is one thing you will take with you from the internship?
Bringing a lot of nice people with me that I have gotten to know. I also believe that I have become more self-confident and have learned that I am able to carry out a future job and that I have what is needed for working life.
What is something you have learned that you did not know before you started at Orkla?
In regarding to what I was working with, I did not know that the products were mixed up on a much smaller scale. And I learned a lot about everything that is included in home and personal products such as preservatives. A lot that we made had to be stored to test whether it holds so it was a bit sad to not see the final result. Another thing I learned is that they take consumer issues very seriously, where people can submit and we can see what is wrong with the product and get help from consumers about what can be improved.
What advice would you give to this year`s applicants?
Just apply! The position I applied for said that you had to have completed the 4th year of your education, while I had only completed my 3rd year. Just apply, be yourself and be open to learning new things. Explain why you are interested and why you are suitable for the job.
Which Orkla value is most important to you?
Maybe Inspiring. I was inspired to believe in myself and that what I can do is good enough. I am going to end up in an okay job anyway and I am going to be able to actually do the job that I get in the future.