Brands and innovation
Brands are at the core of our operations and value creation.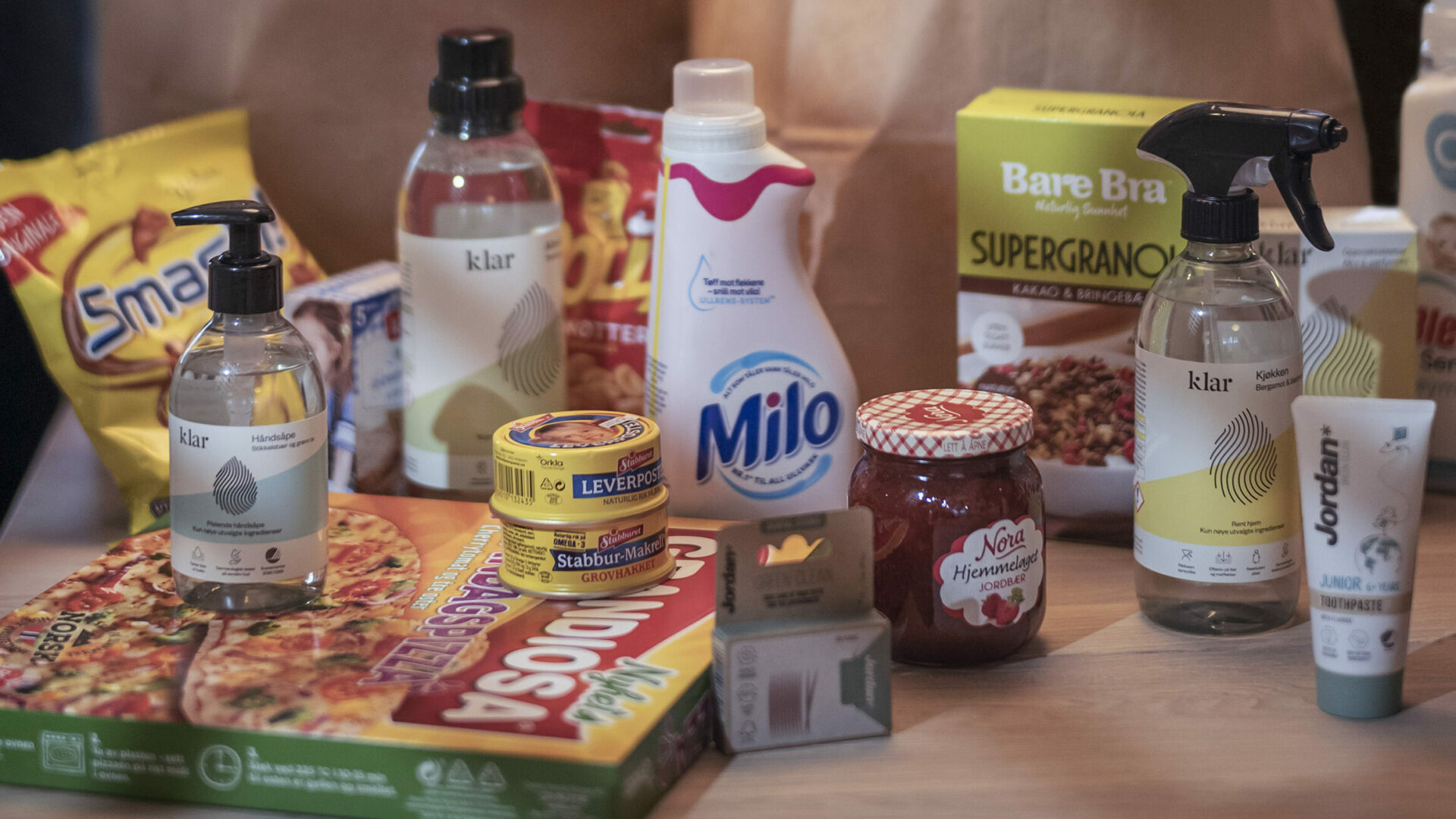 Brands
A brand is a concept that describes a set of associations, qualities and attributes that are linked to a product or a service. 8 million Orkla products are sold every day. Our brands play different roles for people in different situations, and they are chosen over and over again – because the consumer trusts them. A brand is a promise given and a promise kept.
The foundation for a strong brand lies in an effective, updated positioning, which serves as a guiding star for all brand activities. Good positioning defines the brand's role in the category, is based on local consumer insight and meets relevant consumer needs. Orkla's ambition is to create brands people love.
Innovation
Innovation is Orkla's primary tool for creating growth, and is therefore pivotal to Orkla's day-to-day operations. Orkla's innovation activities are based on an inter-professional focus that spans from idea to launch. Consumer, customer and market insight is combined with technological expertise and investments to develop products and solutions that delight consumers and meet their needs in an even better way.
Orkla has two main sources of growth through innovation: innovation in the form of new products in new or associated categories, or innovation in categories in which Orkla already holds strong positions. Creating new growth platforms to supplement Orkla's current activities is also a key priority area.
Orkla works on a broad front to identify innovation opportunities, across both specialised departments and countries, while also collaborating with suppliers and external innovation and research centres. Orkla's strength lies in its local connections, which give it in-depth insight into local consumer needs and how this knowledge can be translated into powerful innovations.
At the core of all innovation work lies the actual user experience, ranging from taste and function to how intuitive and easy a product is to use. Health and environmental aspects are also important drivers of innovation. Priority areas for innovation at Orkla are "Taste and Sensory Experience", "Health and Nutrition", "Sustainability and Environment" and "Packaging Innovation".
In the coming years, efforts will be focused continuously on ensuring that Orkla's local brands are consumers' first choice by improving everyday life with sustainable and enjoyable local brands.