Develop your skills with us
Working at Orkla should feel like coming home. This is a workplace where you will have the opportunity to develop yourself, your team and your skills. Our employees are given the opportunity to participate in award-winning Leadership Development programmes. We also run a number of Academies and learning programs that have been created in collaboration with our world-class partners such as International Institute for Management Development (IMD).
The Orkla Academies
At Orkla we have a number of Academies that cover the entire value chain. These are popular programmes that provide the required core functional competence in the organisation. Through the academies, our employees learn to use best practice, they are introduced to new tools and develop the skills they have in their specific functions. We have a great selection of academies such as, "Orkla Sales Academy", "Orkla Supply Change Academy", "Orkla Procurement Academy" and "Orkla Brand Academy". The latter is one of our most requested academies and has been especially developed for brand or marketing managers who work in one of Orkla's many marketing departments. Here we focus on the most important value-creating processes in marketing and innovation.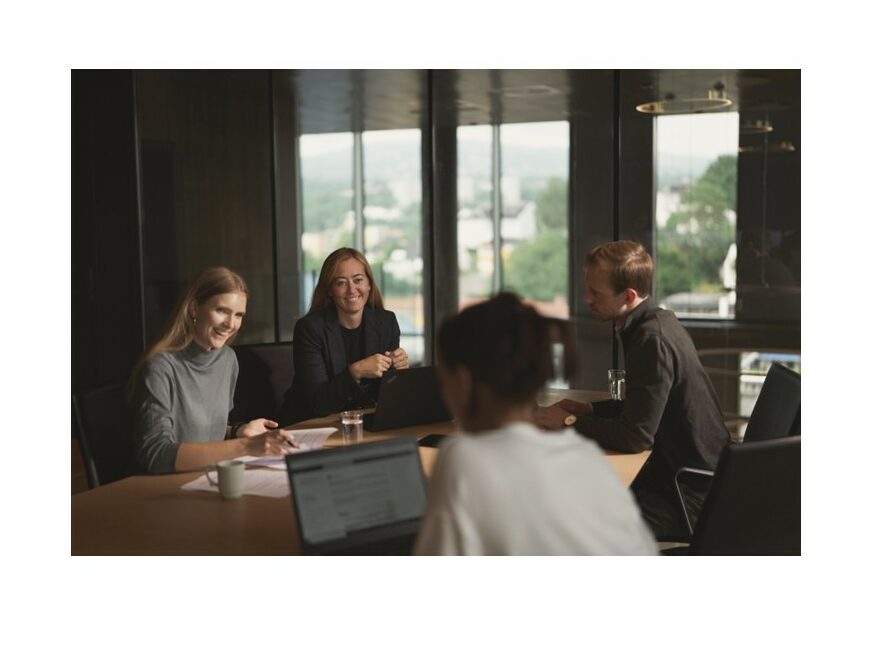 Leadership Development
We offer leadership development programmes for managers at all different levels in Orkla. If you want to take a step further in your leadership development with these programmes, we will make sure that you will be equipped with new tools and networks that will help make you an even better leader. We are proud to say that we offer high-calibre, award-winning programmes that have also been recognized internationally.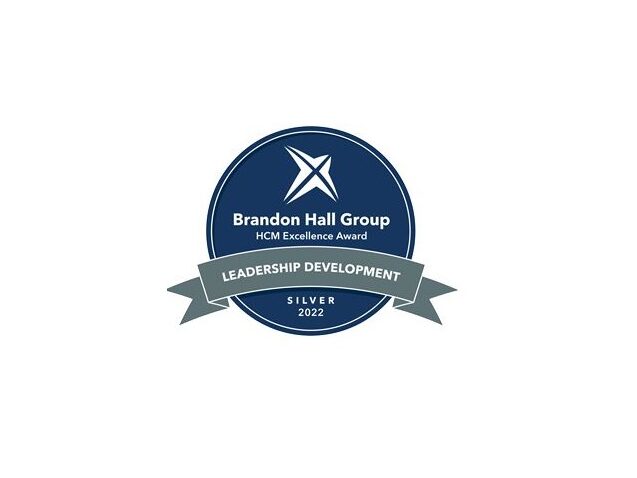 Modern Learning Models
The programmes we offer employees at Orkla are based on modern technology and platforms for learning. We know that a lot of learning happens at work and together with those we work with. That's why we base much of our training on the 70-20-10 model. This means that 70 per cent we learn in the workplace, 20 per cent we learn in interaction with others, and the last 10 per cent is learning that takes place through various formal programmes and seminars. We therefore set up our learning in the same way so that you go through something we call the "High Performance Learning Journey" (HPLJ). By facilitating HPLJ, we can more clearly give our programme participants the ability to take responsibility for their own future development and experience the benefits of the learning.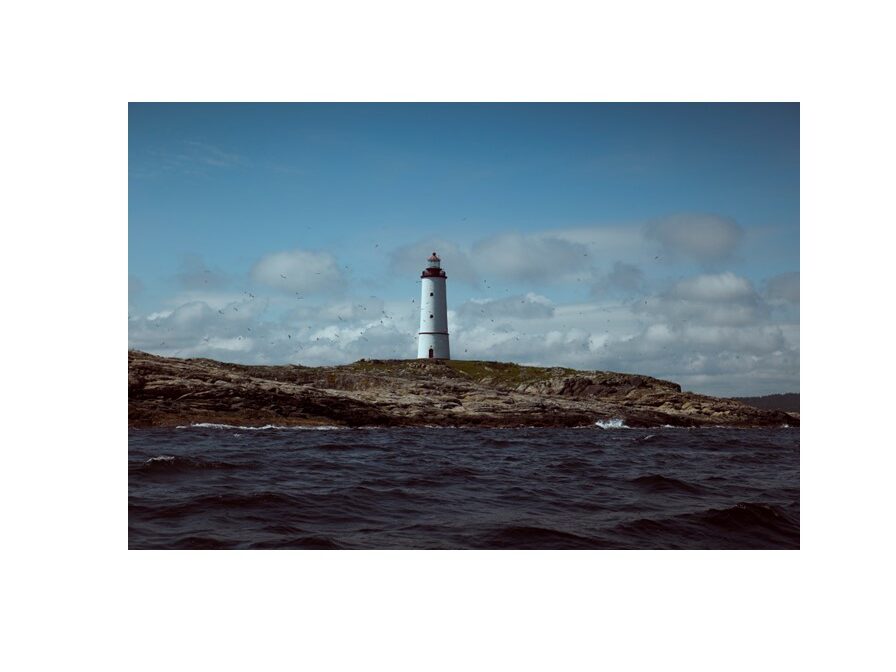 Borregård Manor
Orkla has its own conference center where several of our programmes are held. This is a historic manor house located in beautiful surroundings close to the town of Sarpsborg in Eastern Norway. Here we can accommodate groups from 6 to 110 people, where we have high-quality facilities, nice premises and a great food, at competitive prices. At Borregård you can experience memorable, high-quality learning programmes.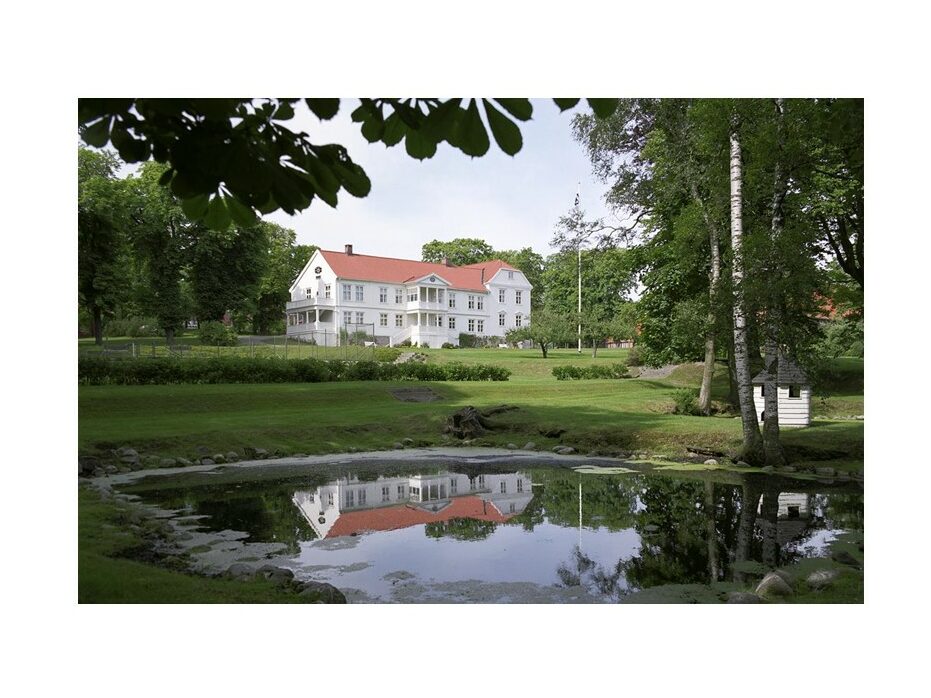 Training Certificates
After completing a learning programme, you will also receive a training certificates to confirm completion and your achievement. These are quality stamps that you can proudly share on LinkedIn or other platforms, to show off your training achievements. To see the various training certificates, you can receive from us click here: Orkla – Badges – Credly