Sverre Josvanger
Orkla Confectionery & Snacks Norge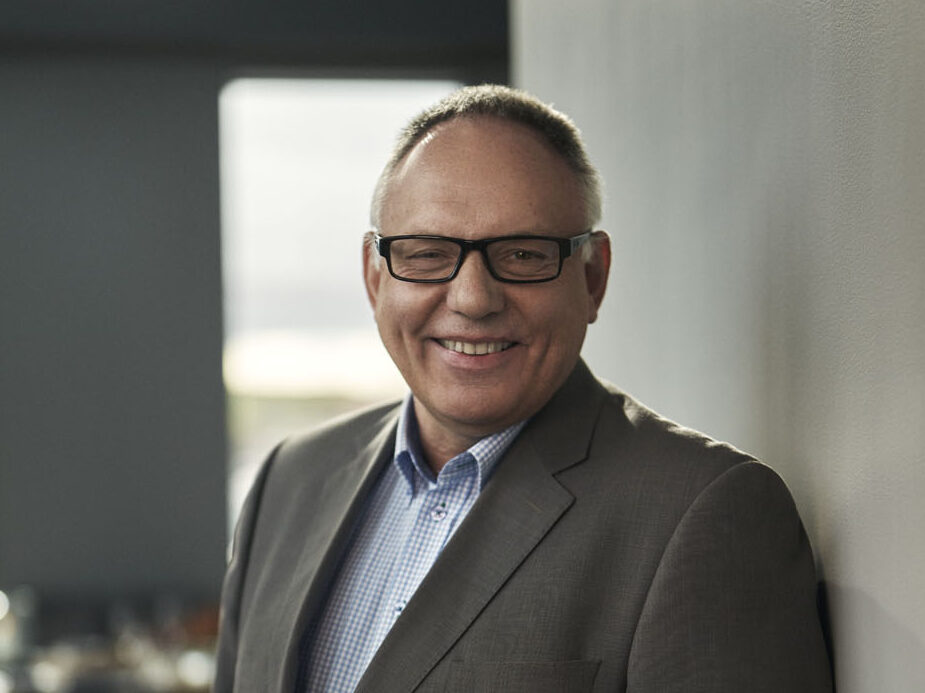 First elected to the Board in 2012.
Born 1963.
Chair of the Executive Committee for Salaried Employees at Orkla and secretary of Orkla's Committee of Union Representatives and the Working Committee of the Executive Committee since 2012.
Member of Orkla's Pension and Insurance Council (POFFO) since 2012.
In 2010 elected as member of the Liaison Committee.
Head of the trade union division at Nidar since 1994 and chief union representative for salaried employees at Nidar since 2010. Deputy member of Nidar's Board of Directors since 2010.
Member of the Audit Committee since May 2014.
Employed at Orkla Confectionery & Snacks (Nidar) as sales consultant since 1988.
Mr Josvanger and related parties own 20 622 shares in Orkla ASA (as at 31 December 2021)