Audun Stensvold
Executive Vice President for Investments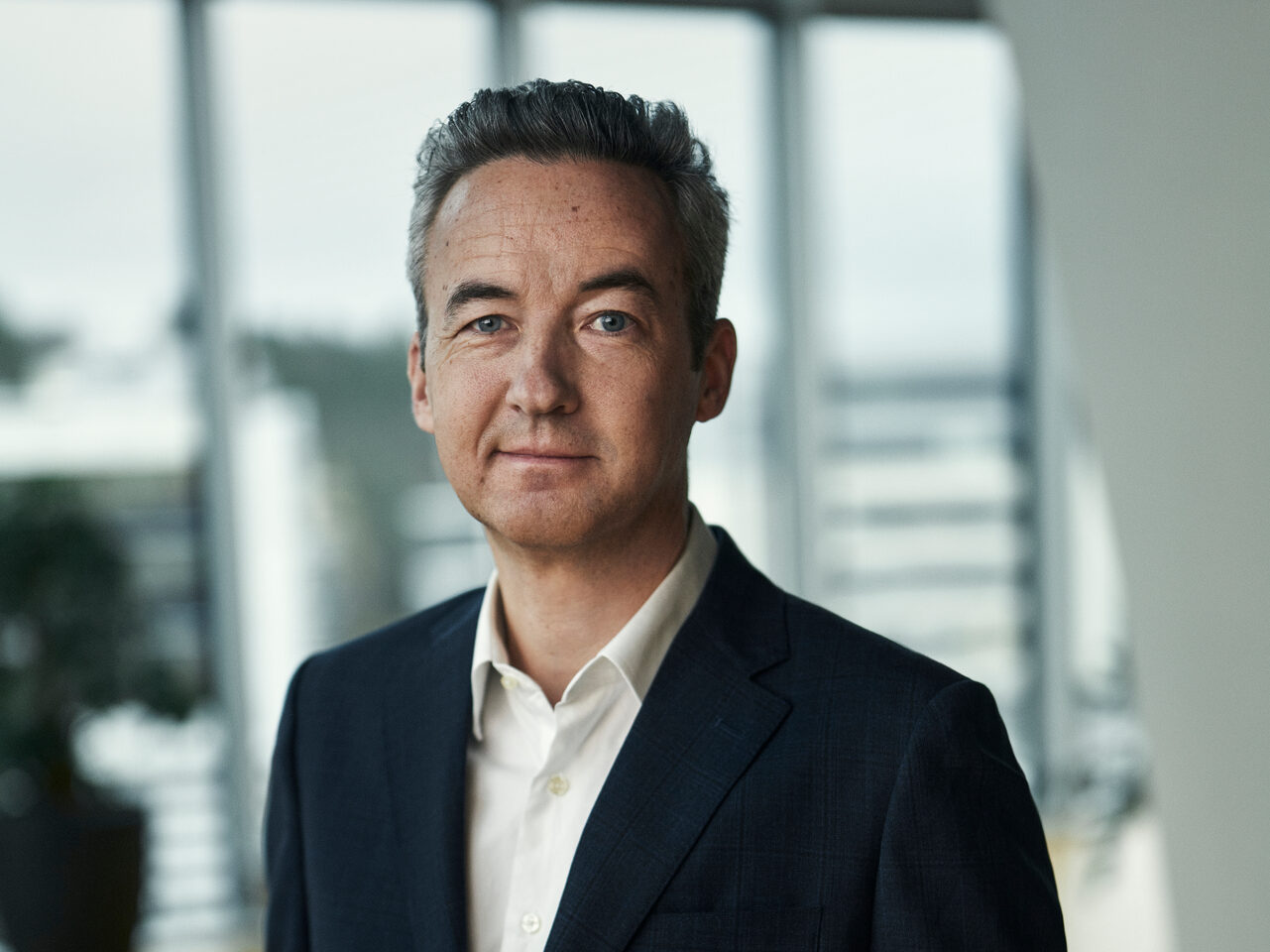 M.Sc. Business (siviløkonom), Norwegian School of Economics (NHH).
Mr Stensvold has been a member of the Orkla Management Team since November 2022.
From 2018 to 2022, he was CEO of Vinestor AS, a group of leading wine import companies in the Norwegian market. Before that, from 2006 to 2018, he held various positions at Aker ASA, where he worked with active ownership, transactions, stock market listings and accounting/finance, in addition to serving on the Board of Directors of several listed and unlisted companies. For a period, he was also CFO and Investment Director at Converto, which managed a portfolio of companies wholly or partly owned by Aker.
Prior to his time at Aker, Mr Stensvold was a member of the Strategy and Finance Group at Advokatfirmaet Selmer (2002–2006) and a financial analyst at Gjensidige NOR Equities (1998–2022).