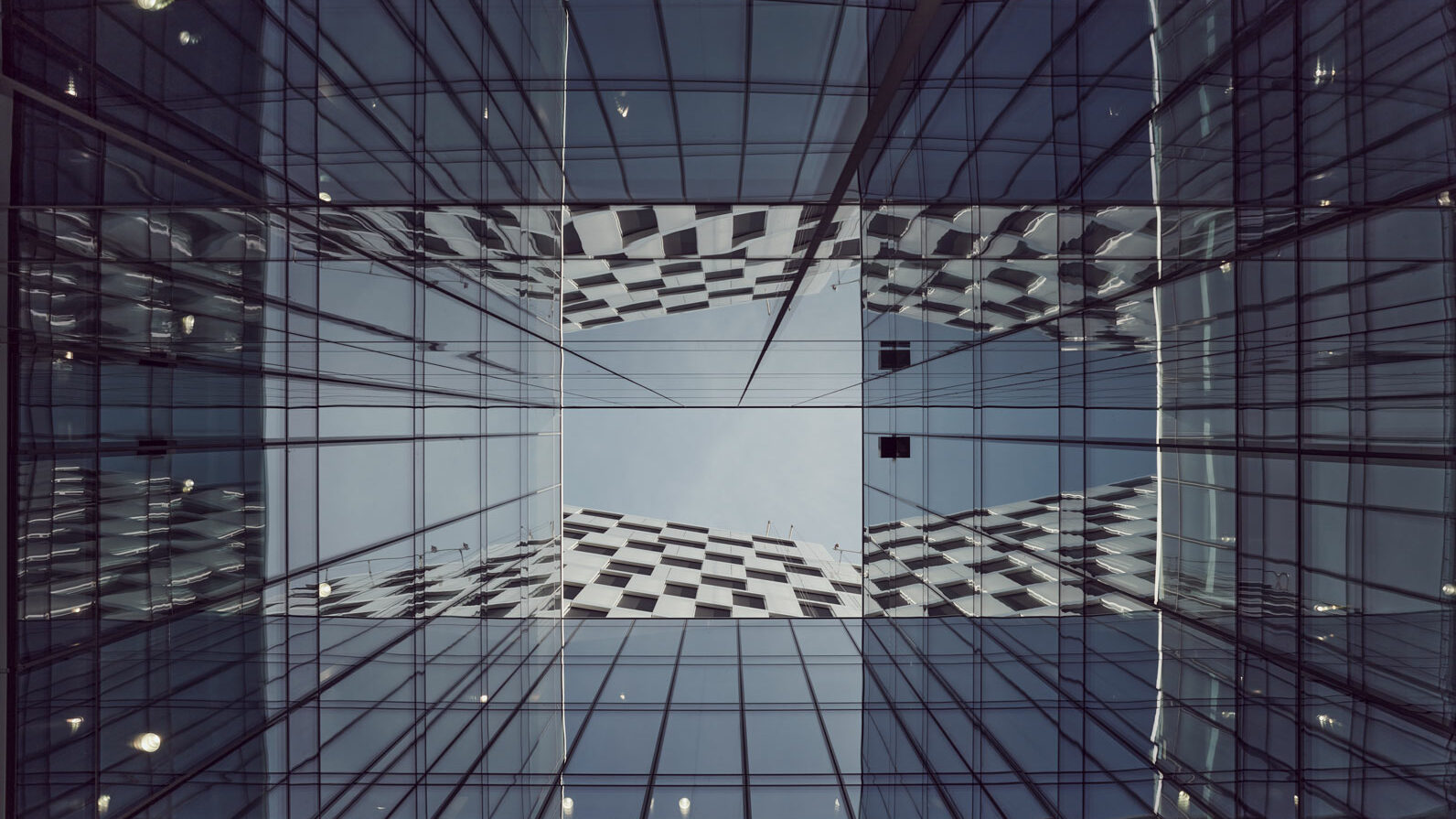 Strategy
Orkla is a leading industrial investment company with a brands and consumer oriented scope. By establishing autonomous portfolio companies effective from 1 March 2023, we will ensure greater structural flexibility in the future. Our goal is to improve long-term value creation.
Our business framework is brands and consumer-oriented companies – a large sector with underlying growth and considerable value creation potential. We invest in companies where we can contribute to further value creation through our deep industry expertise, consumer insight, and our experience in building leading brands. Through active portfolio management we will point Orkla towards rapidly growing consumer segments and markets.
Sustainability is a pivotal element of our business strategy and in our portfolio companies. We want to contribute to making the necessary transition to sustainable production and consumption. Our efforts to promote sustainability also contribute to good risk management and are a source of innovation and growth in our companies.
Orkla ASA will pursue a long-term, industrial approach to its portfolio companies and be an active owner through the company boards.
Orkla's competitive strengths
We can describe Orkla ASA's competitive advantage as six differentiating factors:
We have a long-term, industrial perspective on our ownership and investment decisions.
We are a reliable, flexible and receptive partner that is open to a variety of ownership structures.
We have access to high competence and deep insight through Orkla's Centres of Excellence, which support commercial development and growth in our portfolio companies.
We have an active capital allocation and portfolio management approach towards the companies we invest in, to further develop their potential for value creation.
We have business service companies that realise economies of scale and cost advantages across the portfolio companies.
We are clearly committed to the community of which we are a part, as is reflected in our values and business standards, and we make a positive contribution to sustainable production and consumption.