Hege Holter Brekke
Executive Vice President for Investments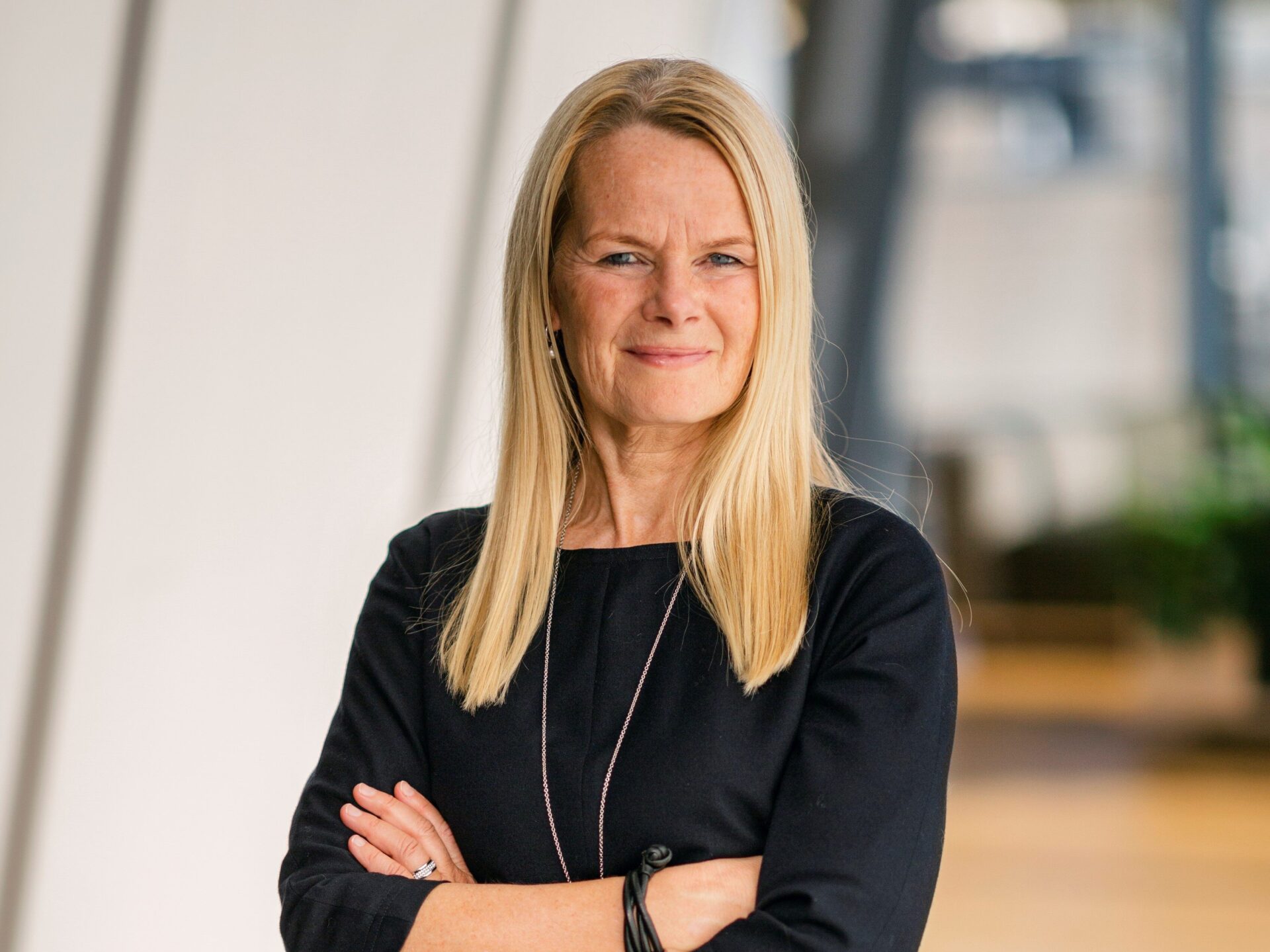 M.Sc. Business (siviløkonom), BI Norwegian Business School.
Ms Brekke became a member of the Orkla Management Team as CEO of Orkla Care in 2021.
She came from the position of CEO of Orkla Health and previously served as CEO of Pierre Robert Group from
2015 and before that as Director of Marketing & Innovation at Orkla Foods. Ms Brekke began her career at Orkla in 1996 and held several senior management positions in Orkla ASA, Nidar and Orkla Foods (1996–2004).
From 2004 to 2014, she held various senior executive positions in innovation and marketing at TINE and Plantasjen ASA, and was a member of TINE's Corporate Management (2007–2014). She also served as a strategy advisor at McKinsey & Company for three years.