Øyvind Torpp
Executive Vice President for Investments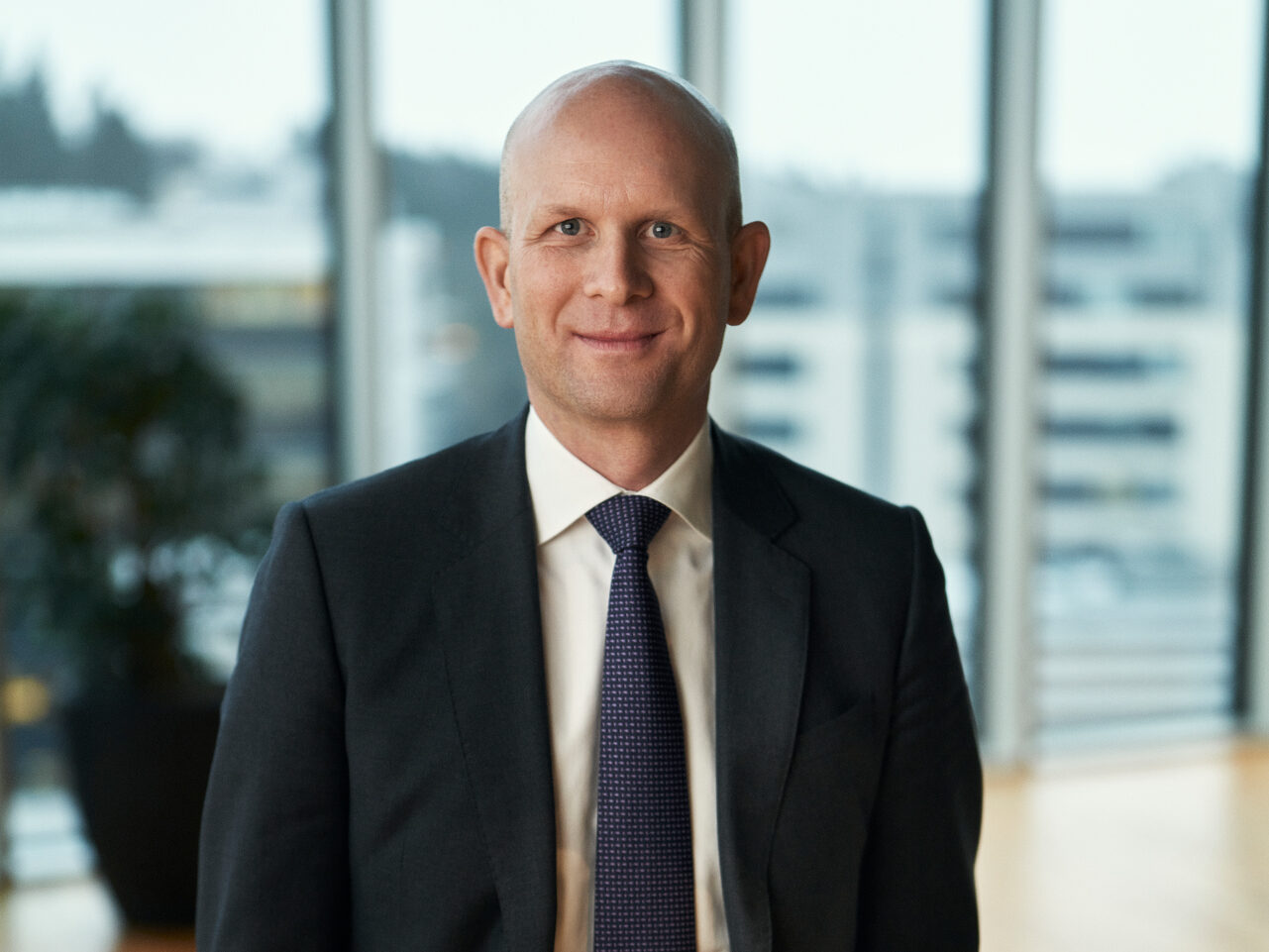 M.Sc. (sivilingeniør), Norwegian University of Science and
Technology (NTNU).
Mr Torpp has been a member of the Orkla Management Team since December 2022 and came from the position of Director at Canica. From 1999 to 2022, he worked at Boston Consulting Group (BCG), where he was partner from 2008 and senior partner from 2015. Mr Torpp headed BCG Norge from 2014 to 2018, as well as serving for many years as head of the Nordic and Norwegian consumer team.
Mr Torpp has broad experience of supporting European consumer companies with emphasis on strategy development, transactions and major change processes.