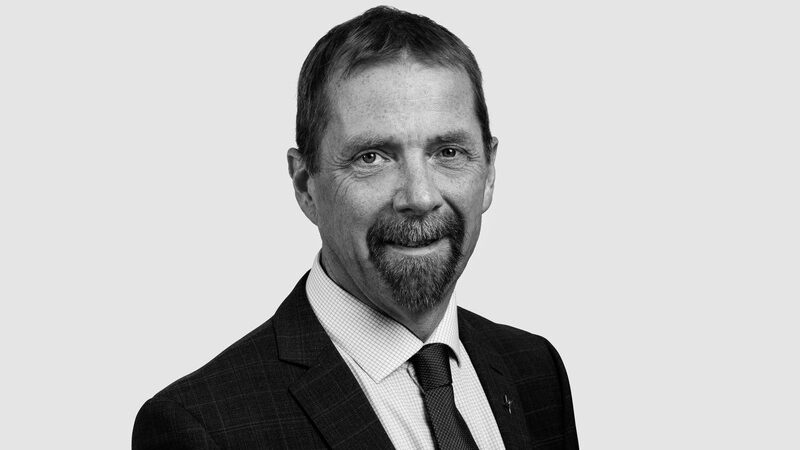 Roger Vangen
First elected to the Board in 2016.
Born 1965.
Employed and trade union representative for NNN (Nærings- og Nytelesesmiddelarbeiderforbund) at Orkla Foods Norge dept. Stabburet Stranda.
Member of Orkla Foods Norge's Committee of Union Representatives.
Member of the Working Committee of the Coordinating Committee at Orkla Foods.
Member of the Board for LO union members in Orkla.
Member of Orkla's Committee of Union Representatives and Working Committee of the Executive Committee.
Member of European Works Council.
Mr Vangen and related parties own 10 550 shares in Orkla ASA. (as at 4 March 2022)