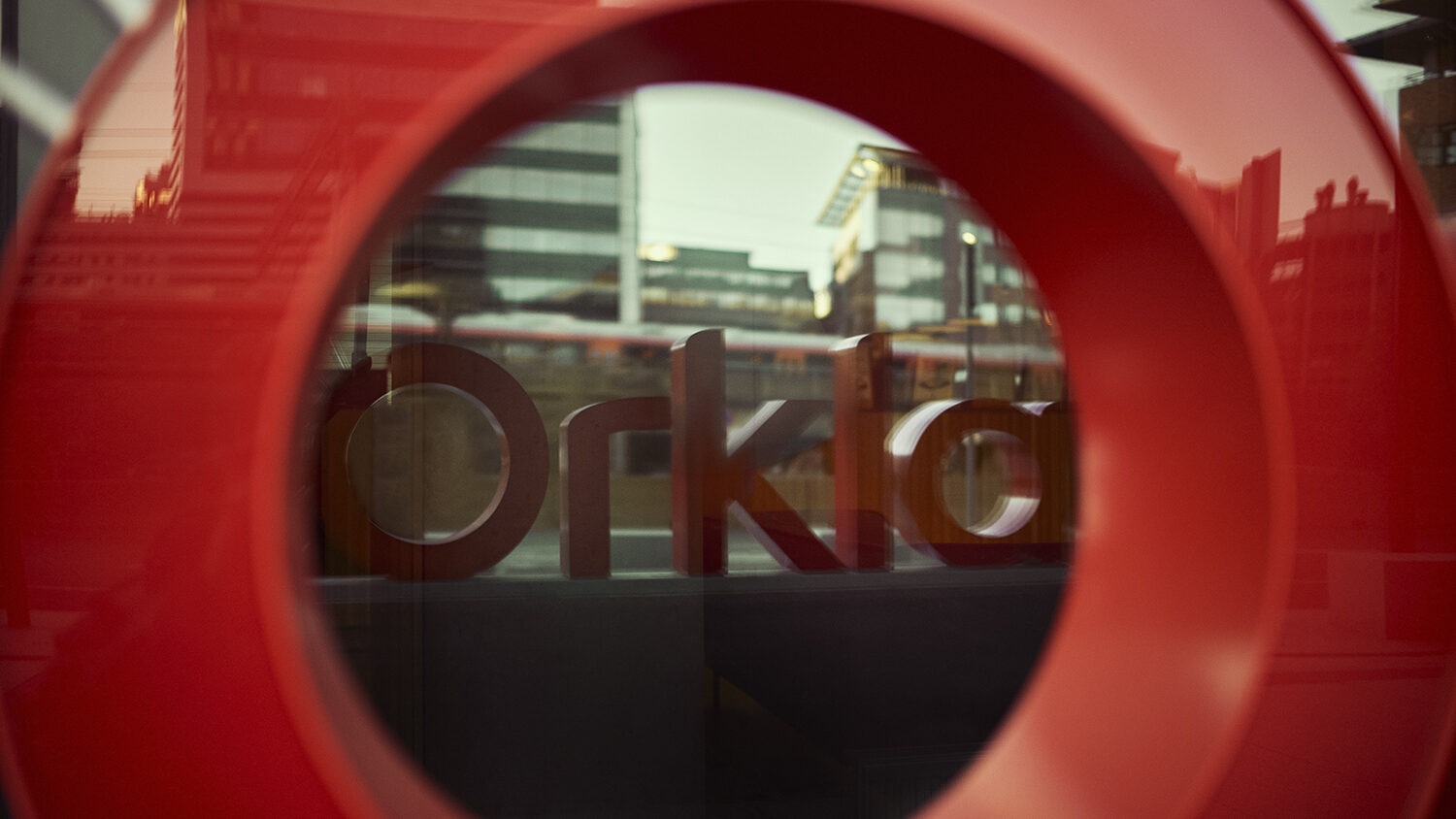 Suppliers
Orkla is a leading provider of branded consumer goods and services, with a strong base in the Nordics and Baltics and a growing presence in other selected markets. Our supplier base consists of 24 000 suppliers, located both close to our markets and globally, and are active in more than 300 sectors.
The Group's purchases extends from indirect material to raw materials such as flour and berries, to externally sourced finished products like canned tuna and tooth brushes. Procurement is centralized with Category Managers responsible for sectors globally while company teams are responsible for implementation and continuous work with suppliers.
Below you'll find more information about being a supplier to Orkla and requirements for delivering.